Mission, Vision, Values
The Decorah Area Chamber of Commerce mission is to be the most trusted resource in the business community for advocacy, collaboration, and education. For almost 100 years, our vision has been to shape and inspire a vibrant business community holding on to four core values. 1) Integrity in our leadership. 2) Responsiveness to business needs. 3) Be a dependable partner for area businesses and community organizations. 4) Commitment to serving members and the community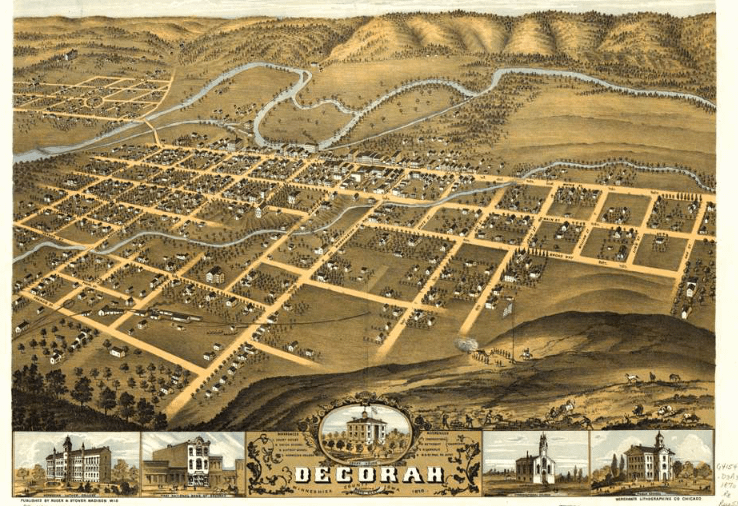 The Decorah Area Chamber of Commerce (DACC) will celebrate 100 years in 2024.

With the increasing population and employment opportunities through 1900, Decorah became an attractive cultural and entertainment center. The community and the businesses always worked hard to grow and expand the opportunities in the area.
 Since 1924, the DACC's focus has been clear—continue to keep the Decorah area business community strong. Today, we represent 350 area businesses. Our membership spans every sector including manufacturing, healthcare, retail, restaurants, wellness, service, and visitor attractions.
COVID-19 Recovery and Business Resilency
Marketplace Fairness Act (internet sales tax)
Road Use Tax Fund
Section 179 (tax deduction state/federal match)
Manage the Decorah Area Visitor Center and the Visit Decorah Brand (100+ Businesses and Area Attractions)
Chamber Dollars Program with 50+ Area Business to Encourage Local Spending
Lead and Support Downtown Retail Events
Partners with NE IA Regional Chamber Group and Iowa Chamber of Commerce Executives
Provide technical assistance, project management, and administration for Downtown Decorah Betterment Association and Nordic Fest
Empower Decorah Leadership Course
Community Connection Education Events

Networking Breakfasts, Young Professionals, Community Connection Programs

Together w/ Winneshiek Co. Development: Work-Based Learning, Small Business Counseling , Small Business Support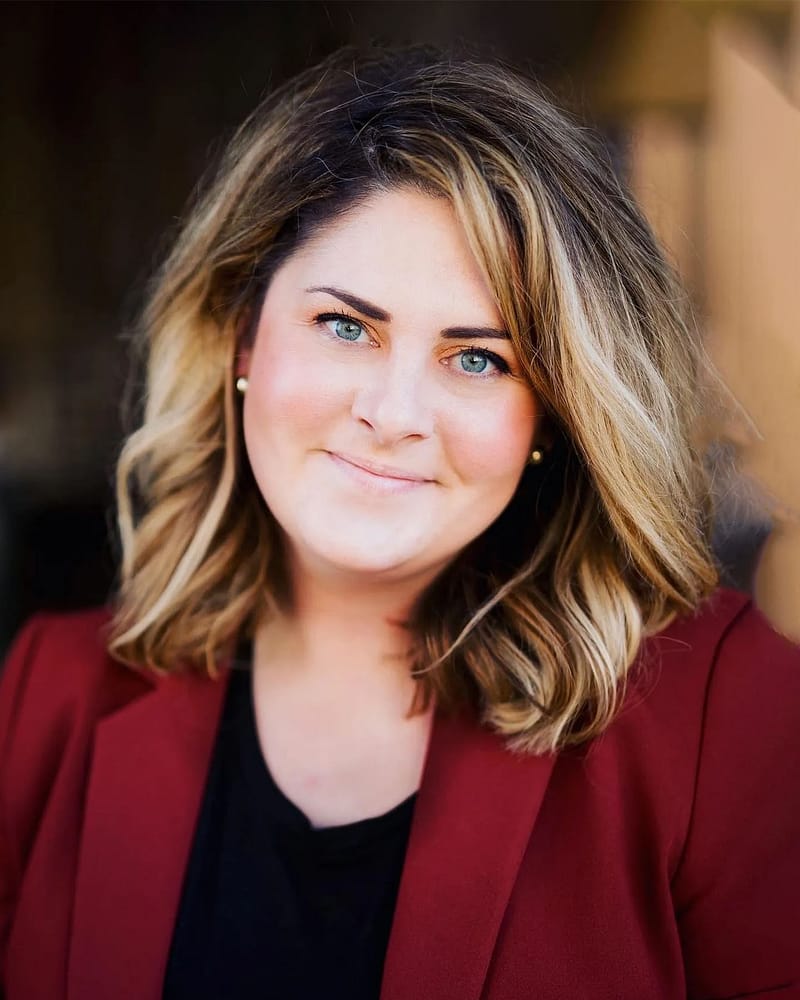 Jessica Rilling
Executive Director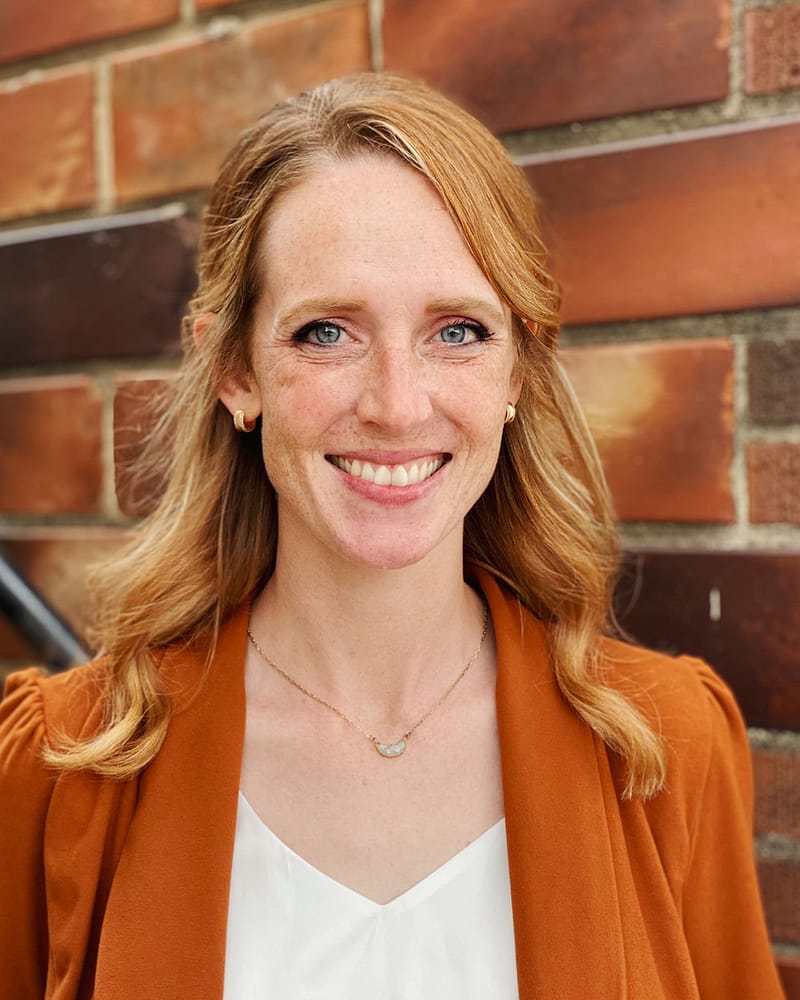 Amanda Streeper
Member Services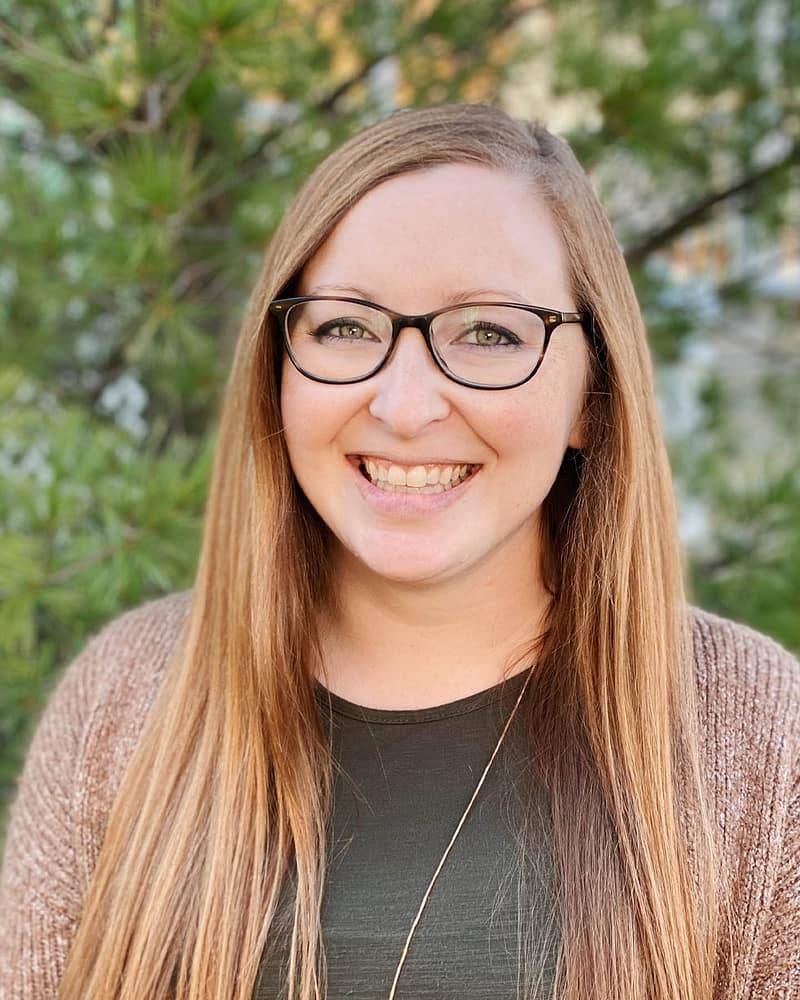 Alyssa Ritter
visit decorah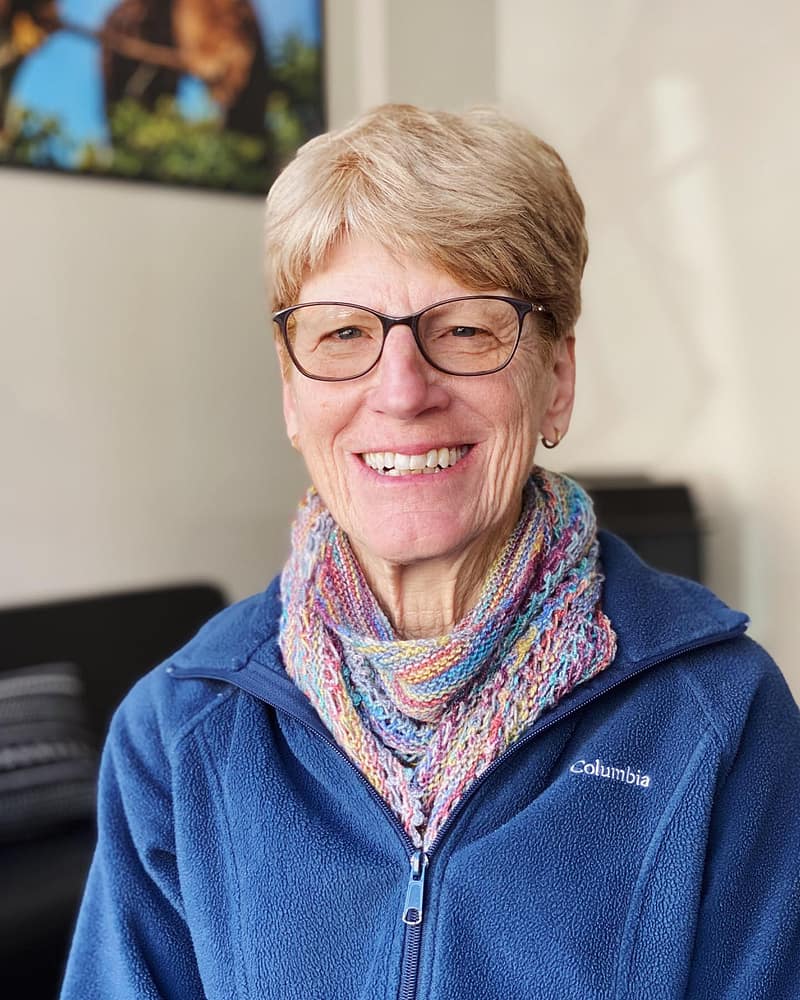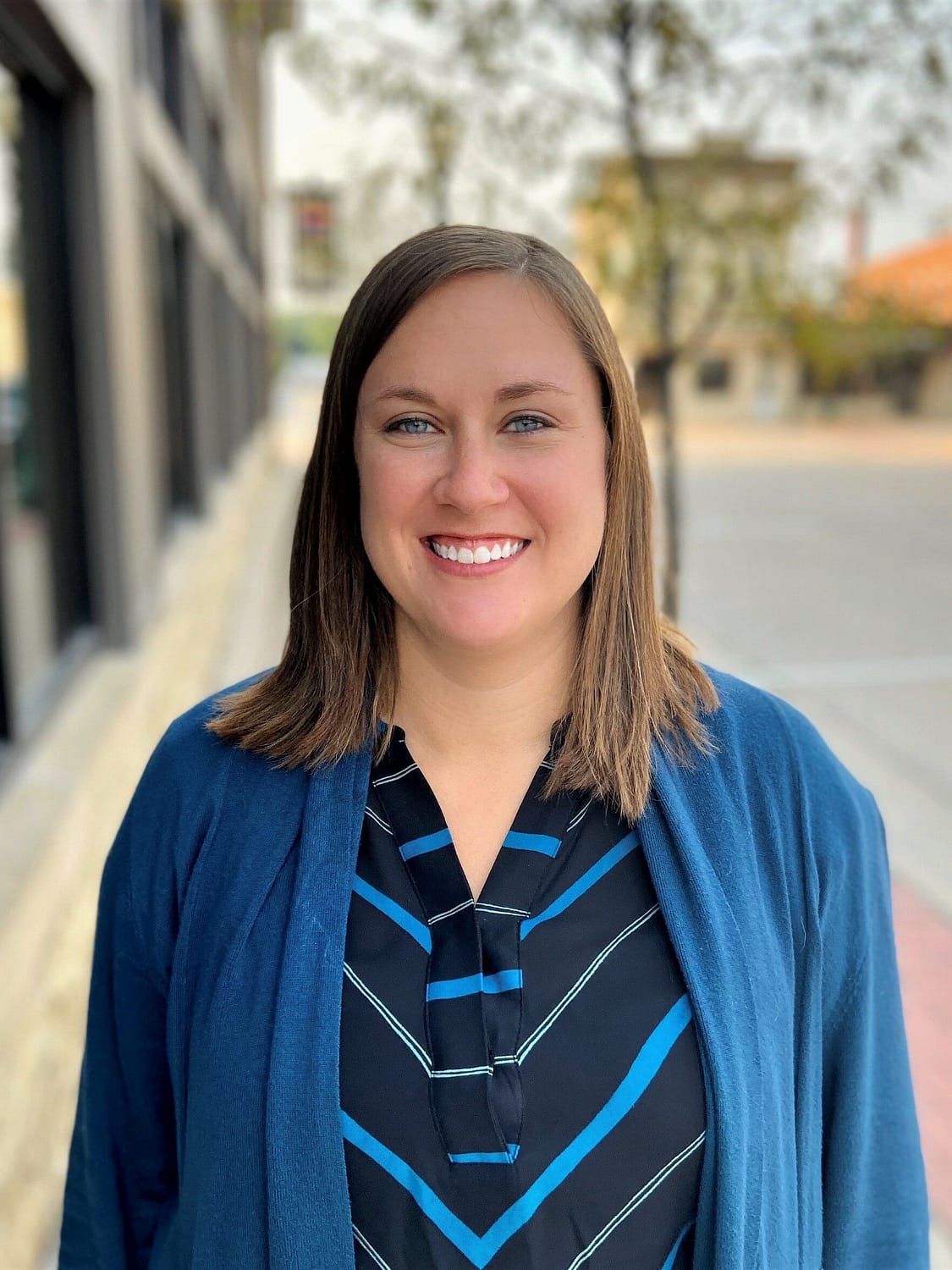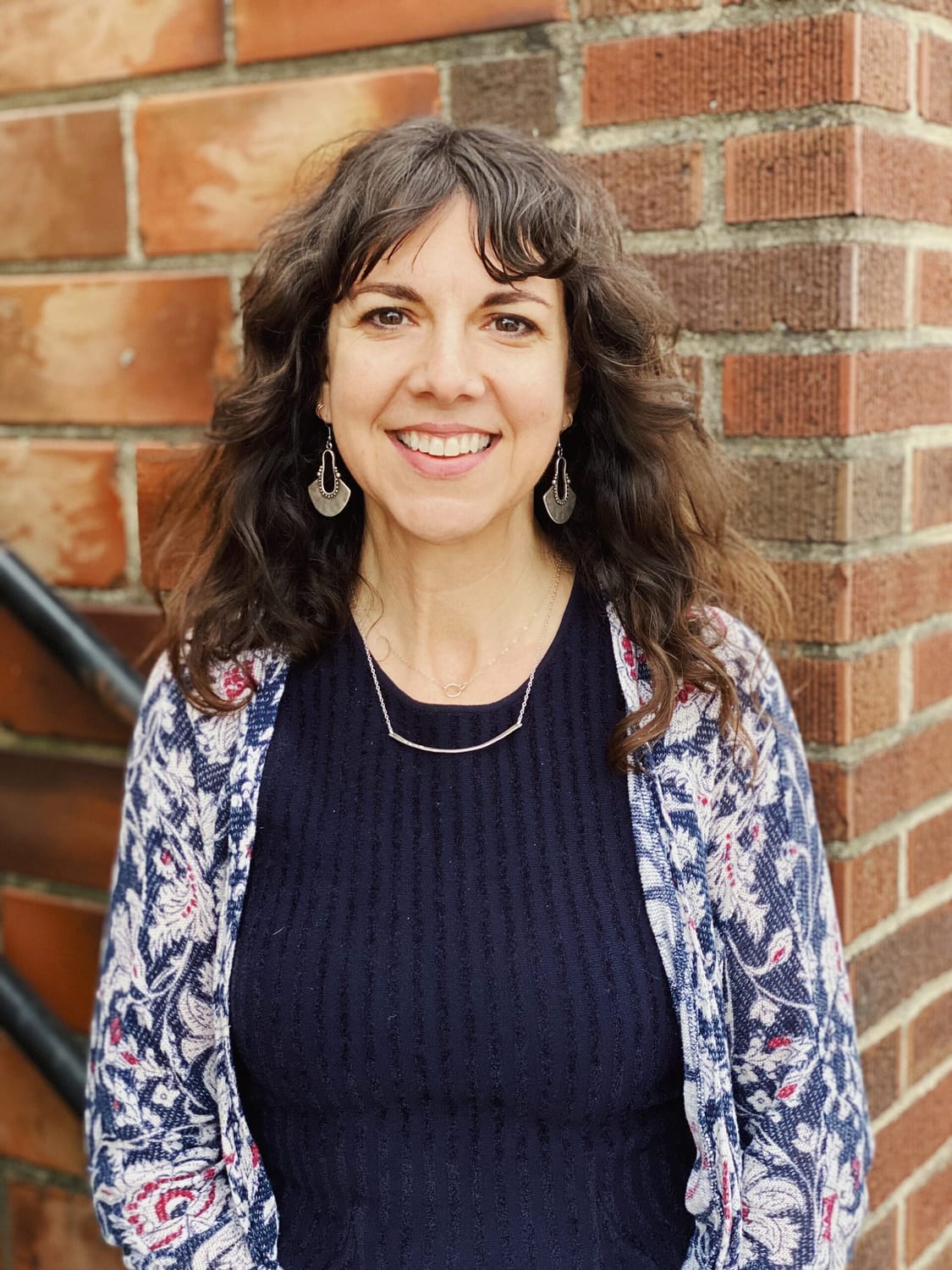 Lisa Lantz
Vice President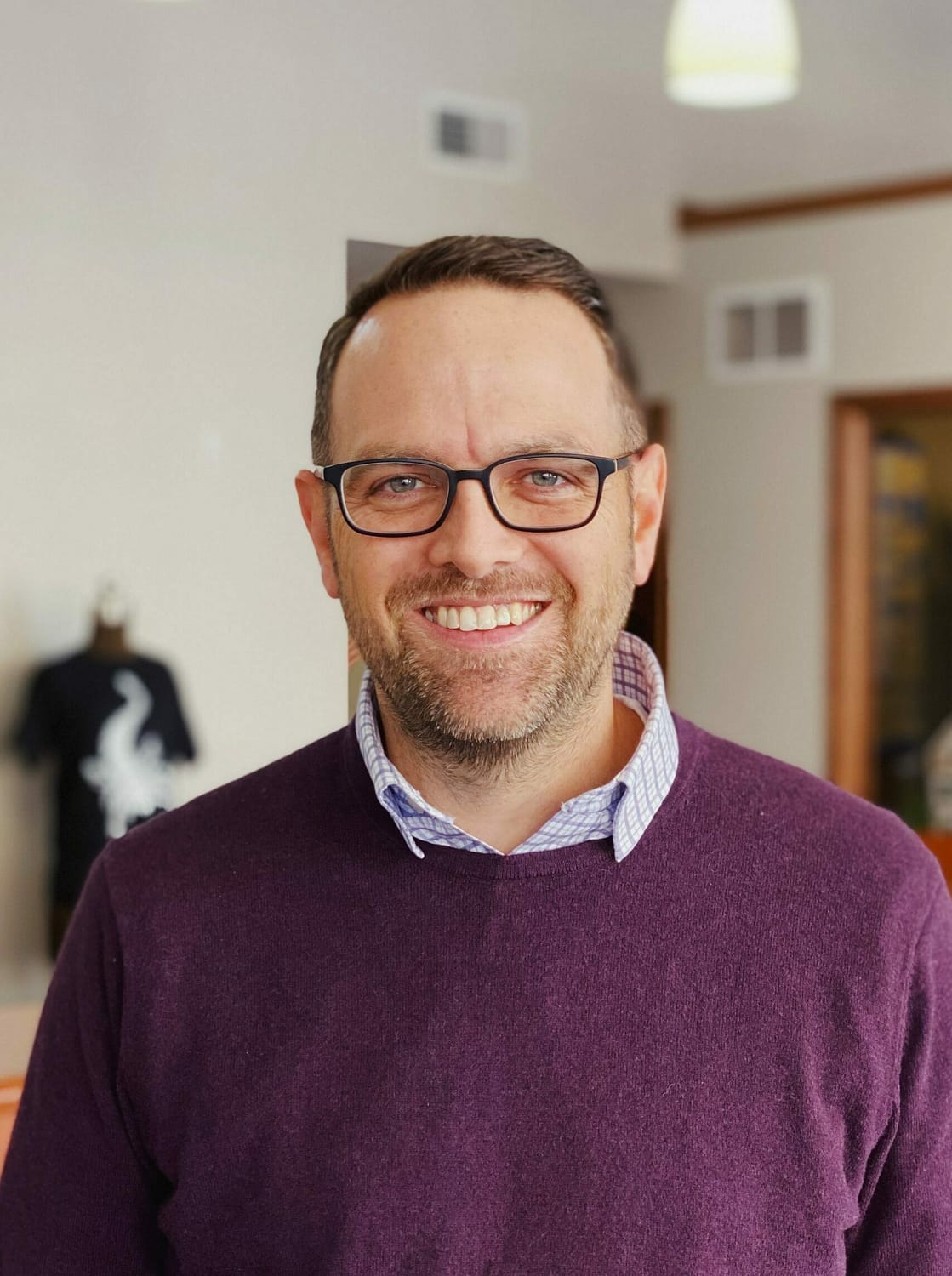 Russell Schouweiler
Treasurer
Thrivent – Quadrant Financial Services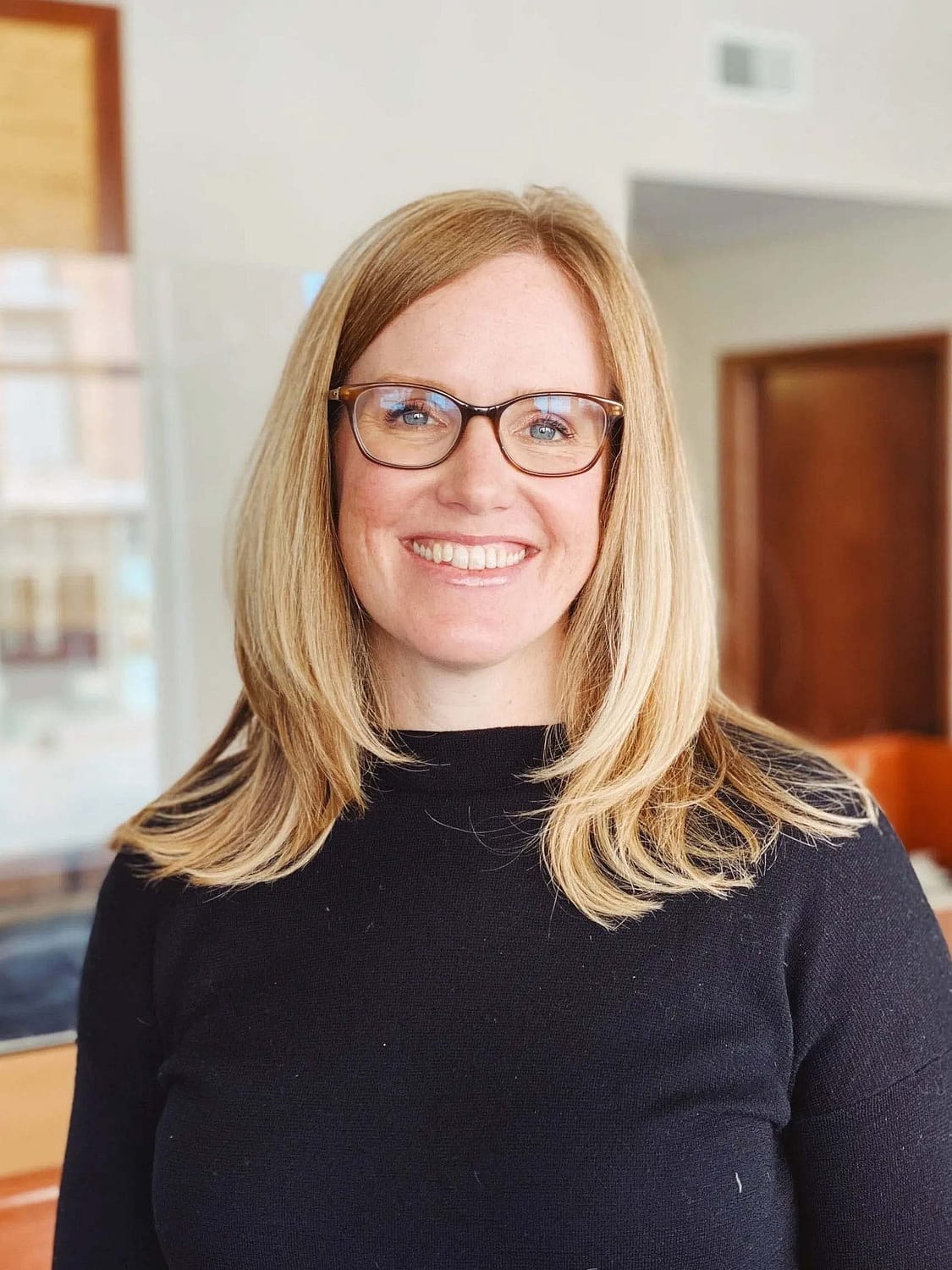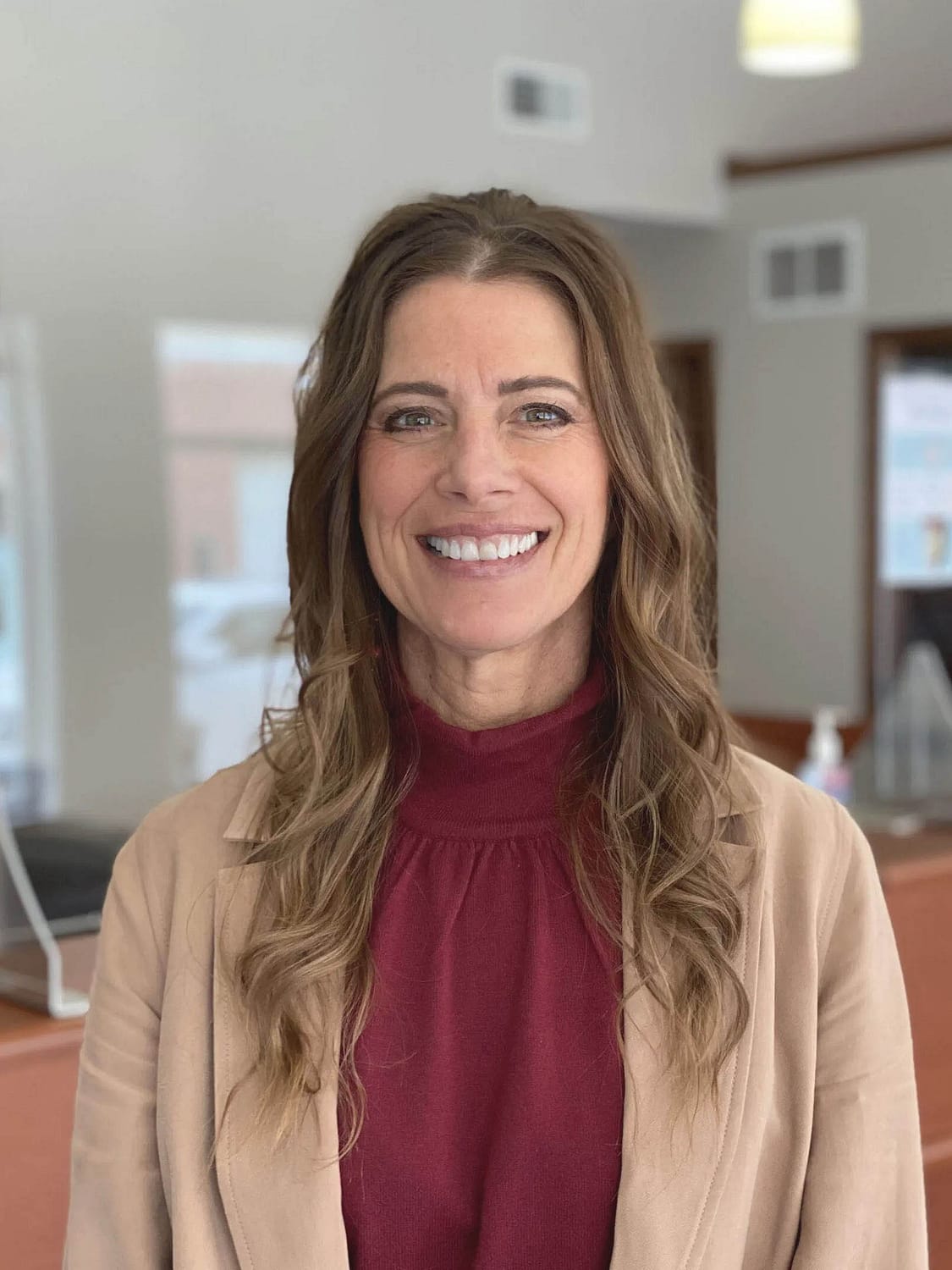 Diane Krentz
JB Holland Construction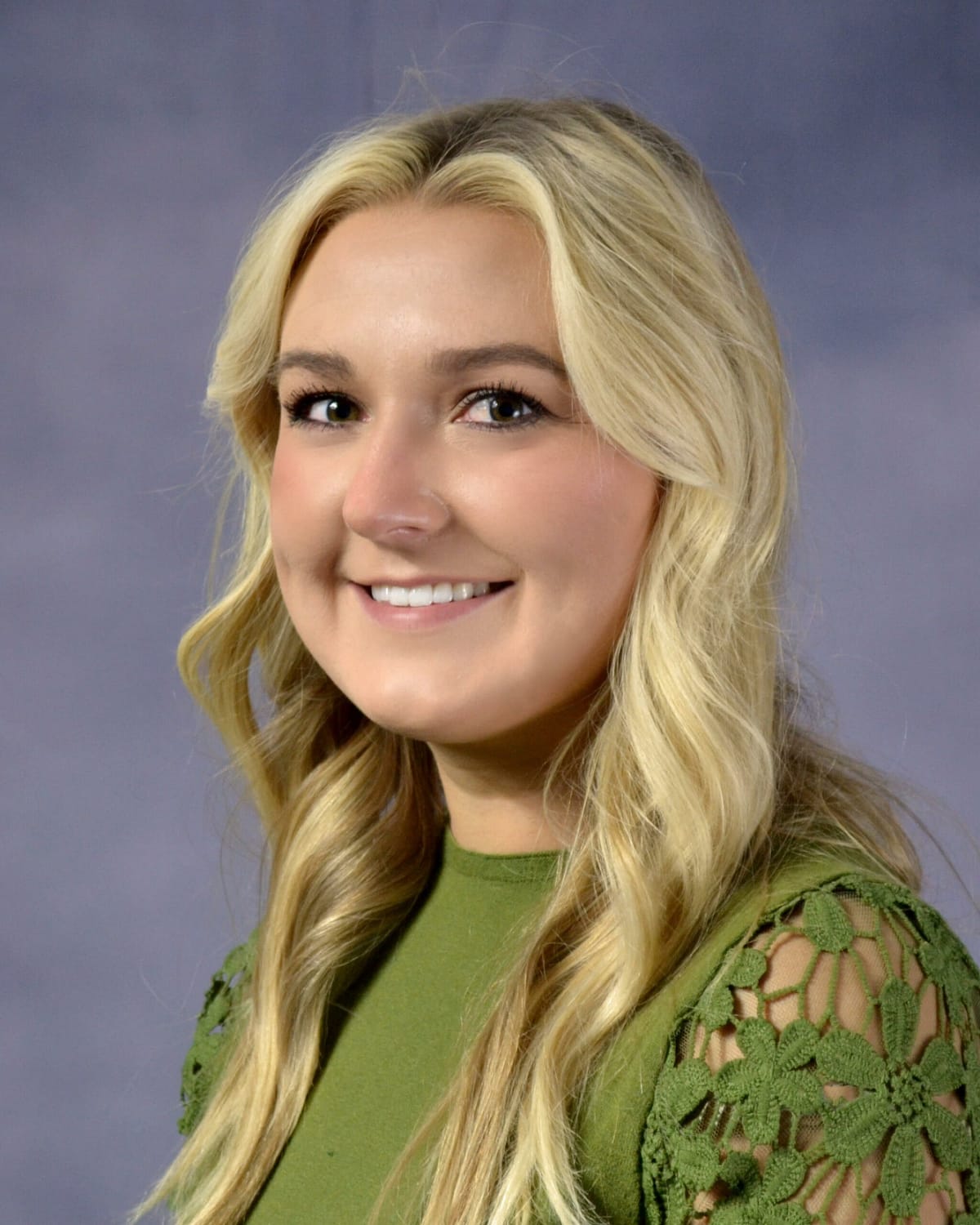 Nicole Lemke
Northeast Iowa Community College
Kim Bonnet
Rubaiyat Restaurant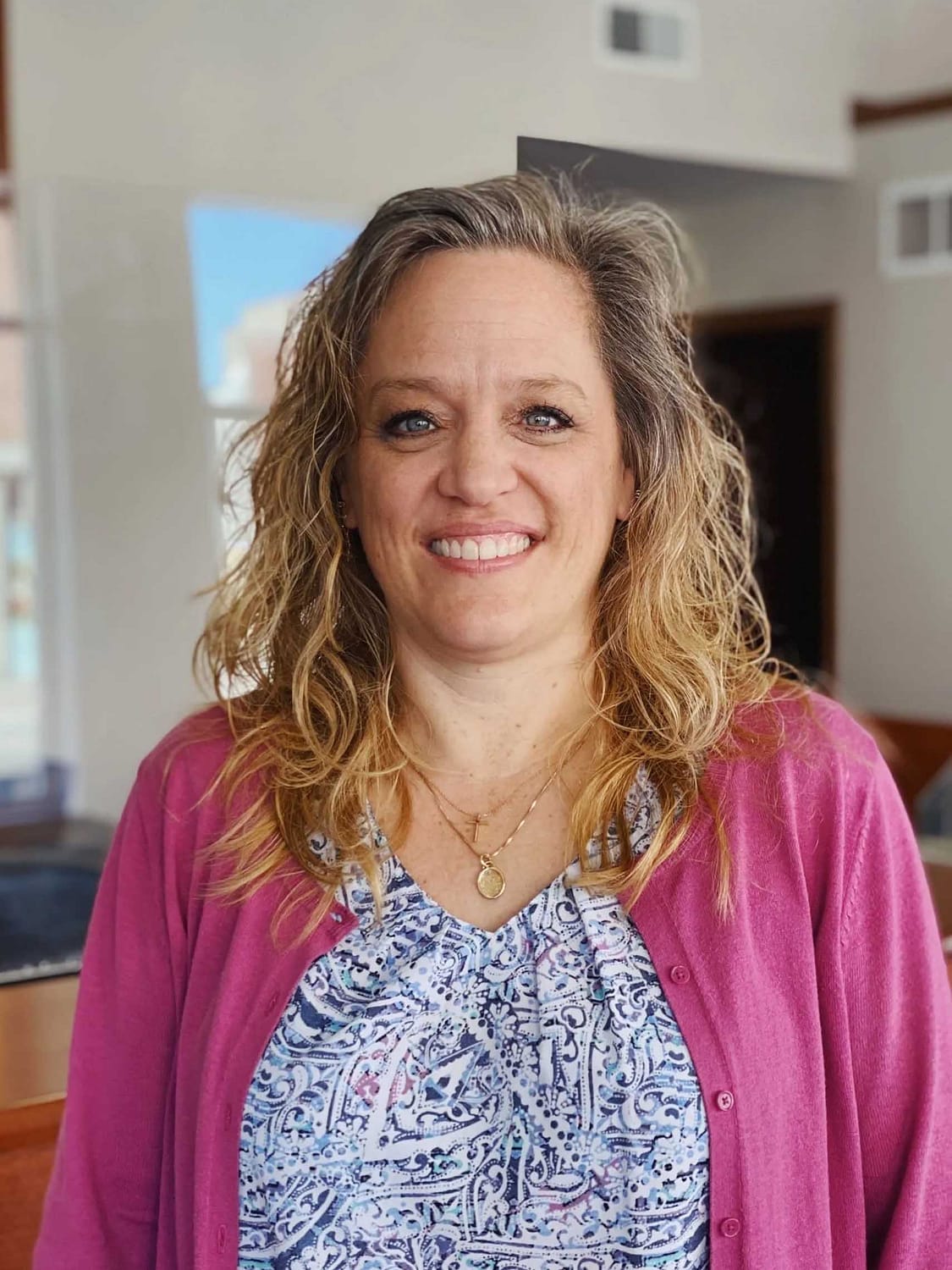 Laurie Bulman
Winneshiek Medical Center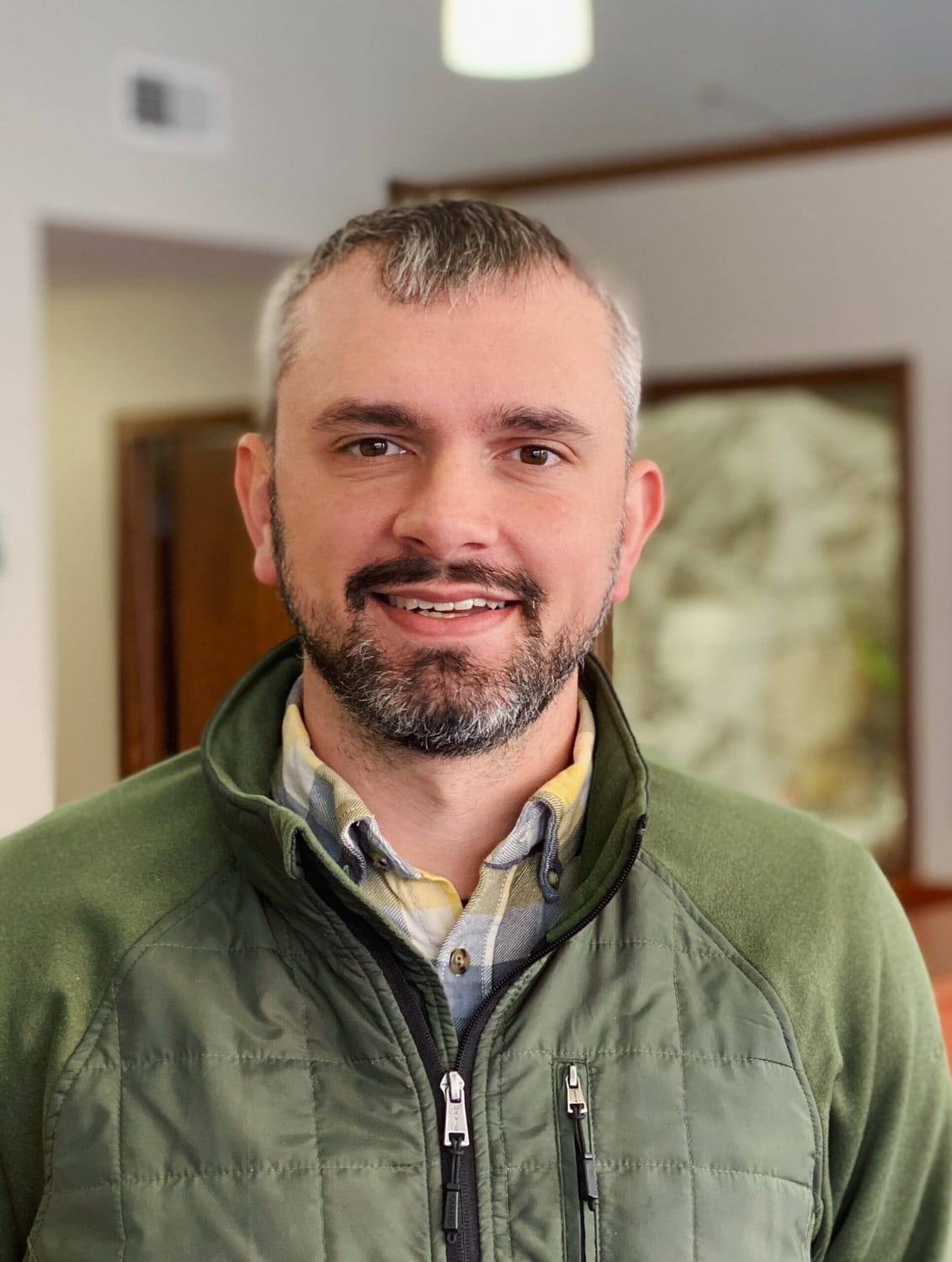 Ben Krouse Gagne
Helping Services
Randy Schissel
Storey Kenworthy & City of Decorah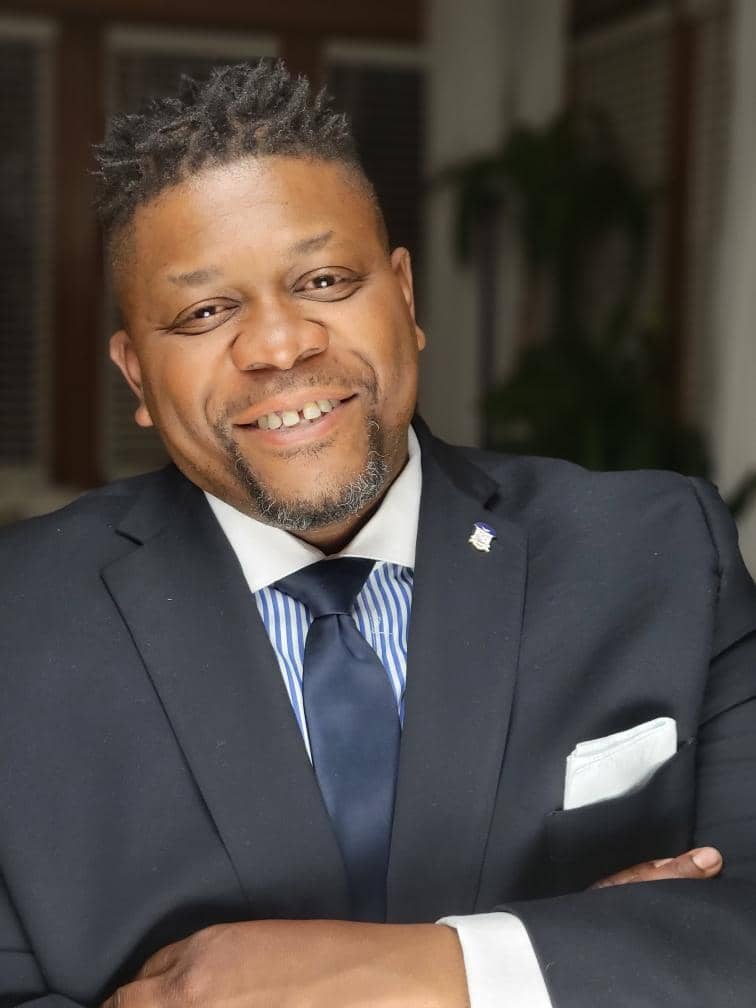 Dr. RObert Clay
Luther College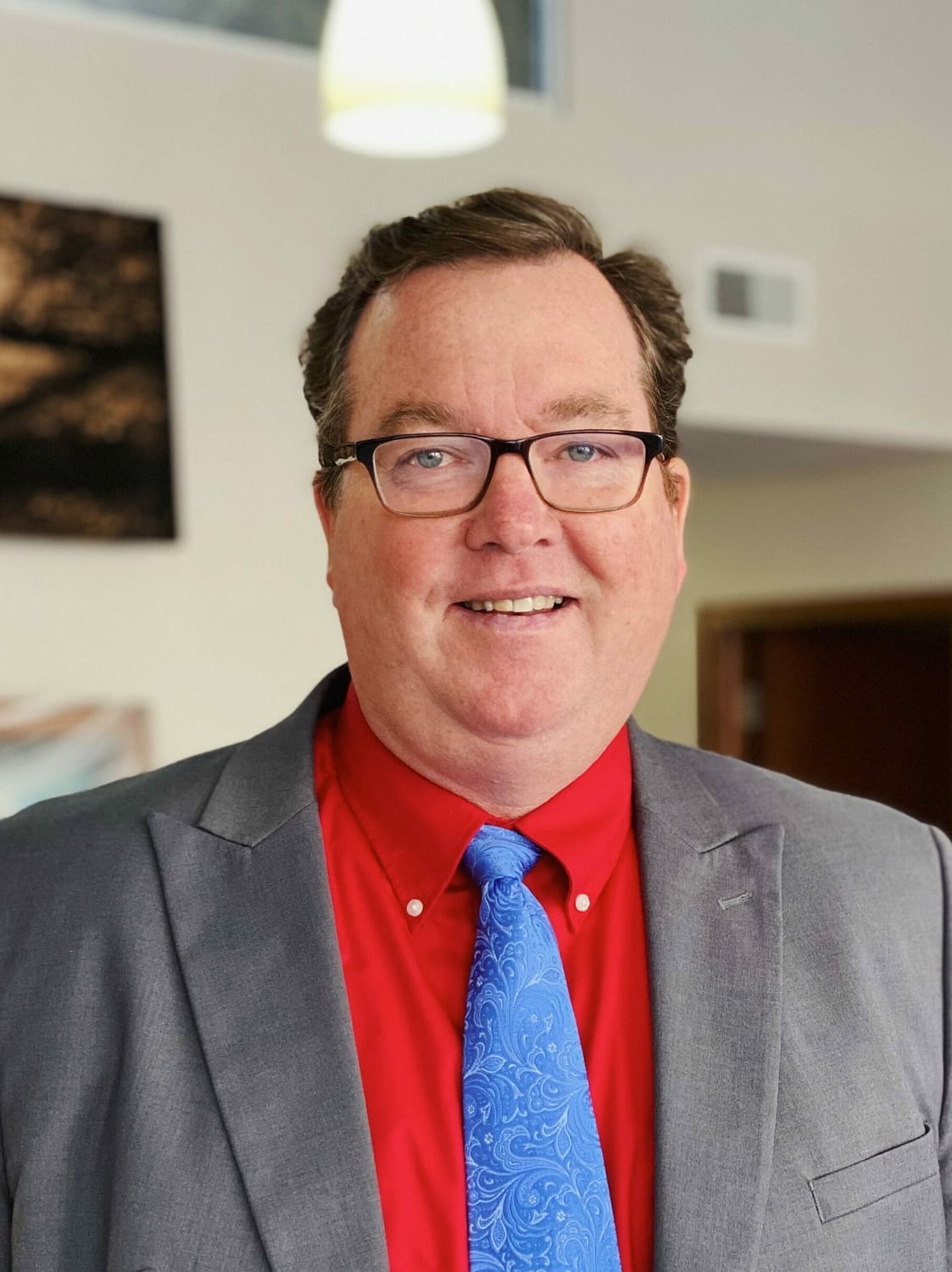 Tim Cronin
Decorah Community School District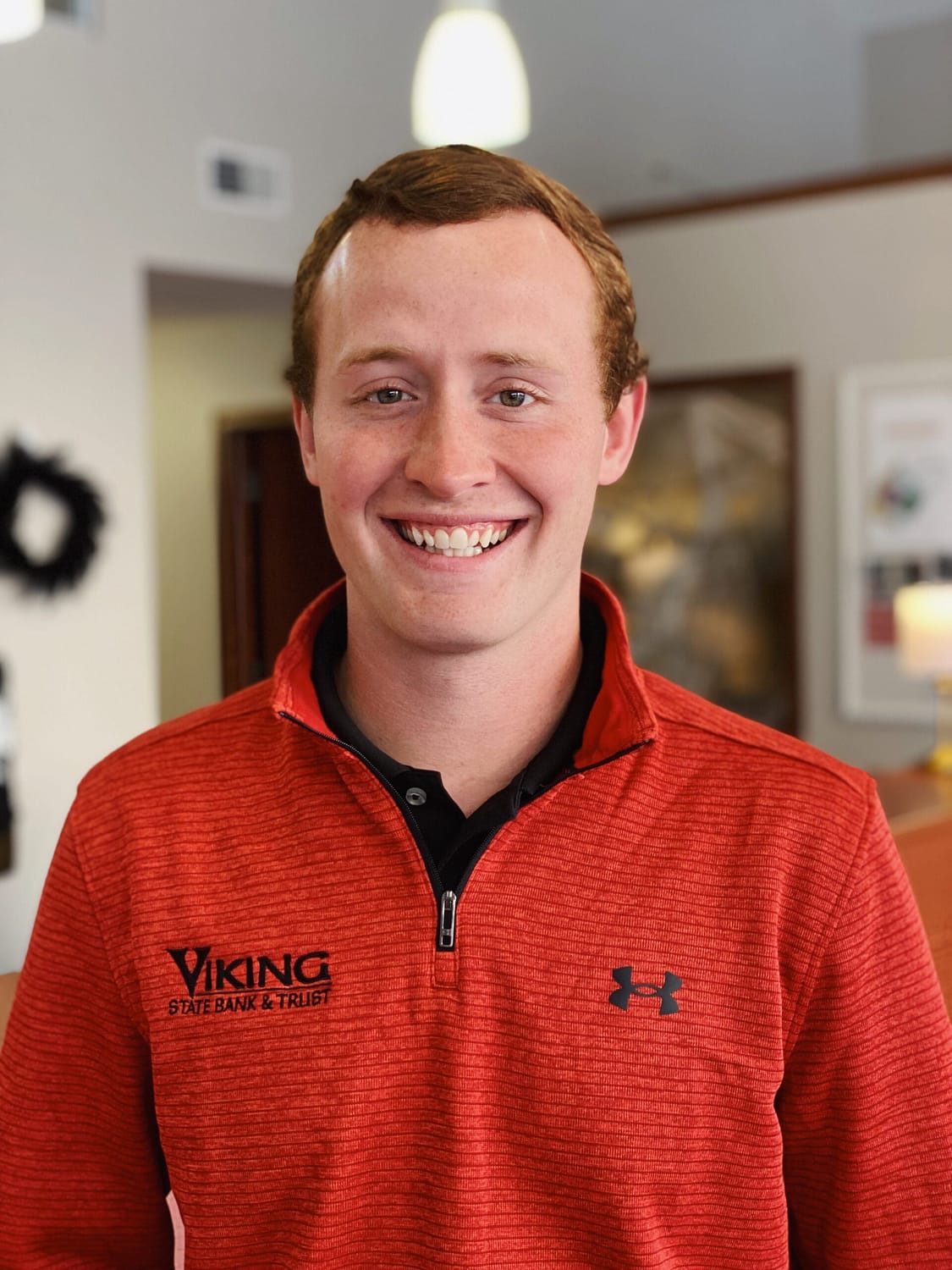 Blake Courtney
Viking State Bank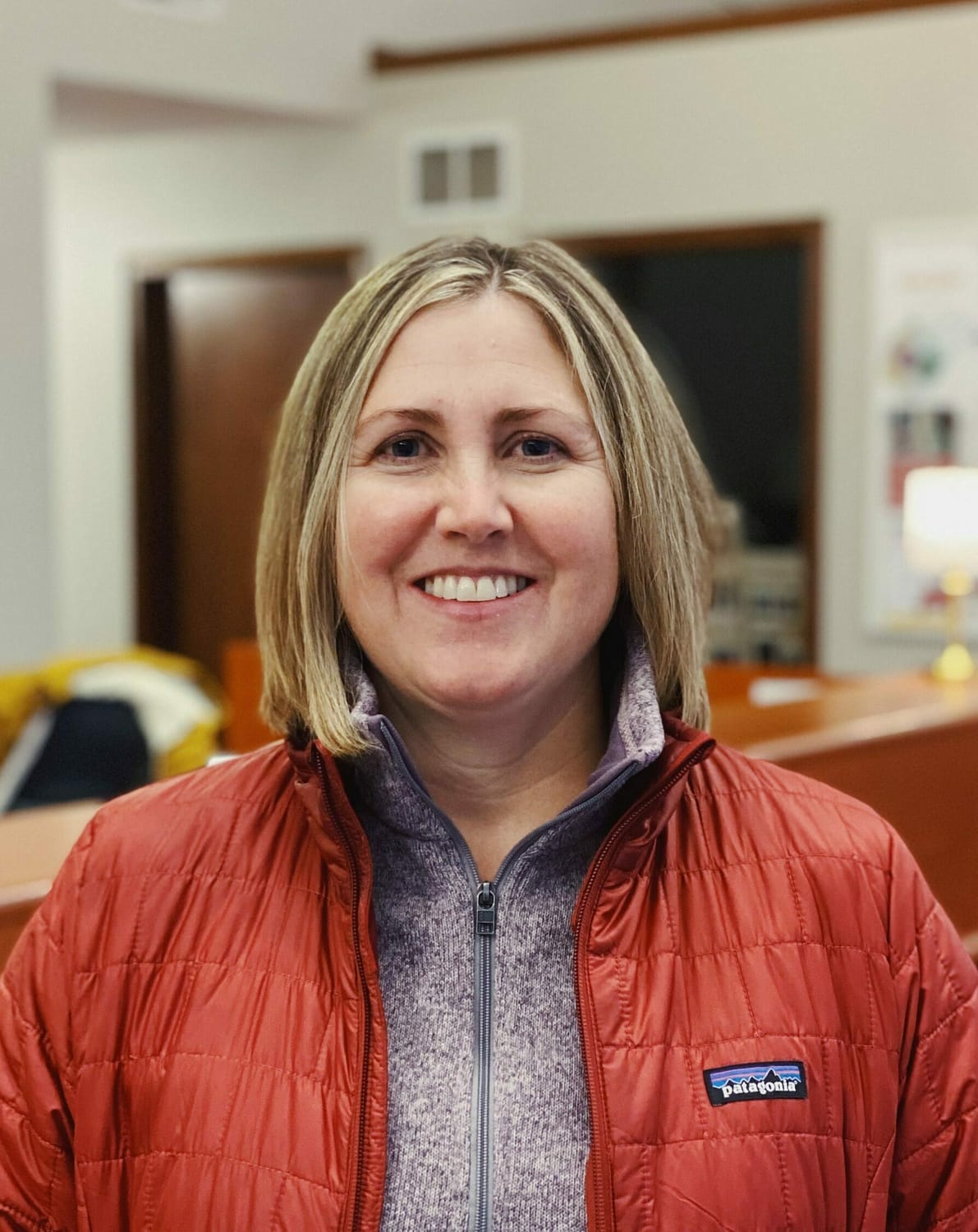 Jana Olson Evelsizer
Anderson, Wilmarth, Van Der Maaten, Belay, Fretheim, Gipp & Zahasky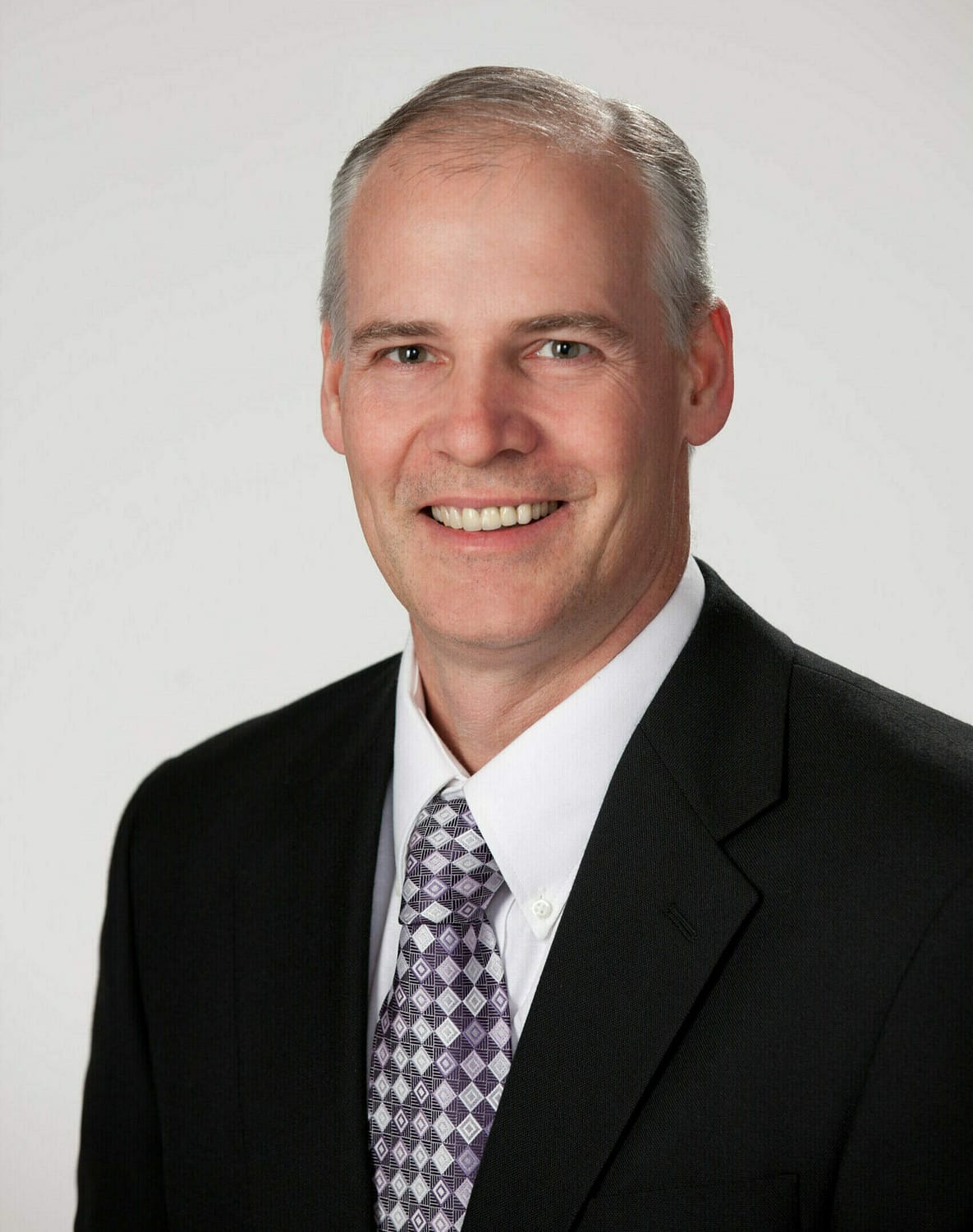 Al Shindelar
Stanley Engineered Fastening
Ambassador Vision
Foster active and productive membership in the Decorah Area Chamber of Commerce through visible support at Chamber events, mentoring of new members, and retention of current membership.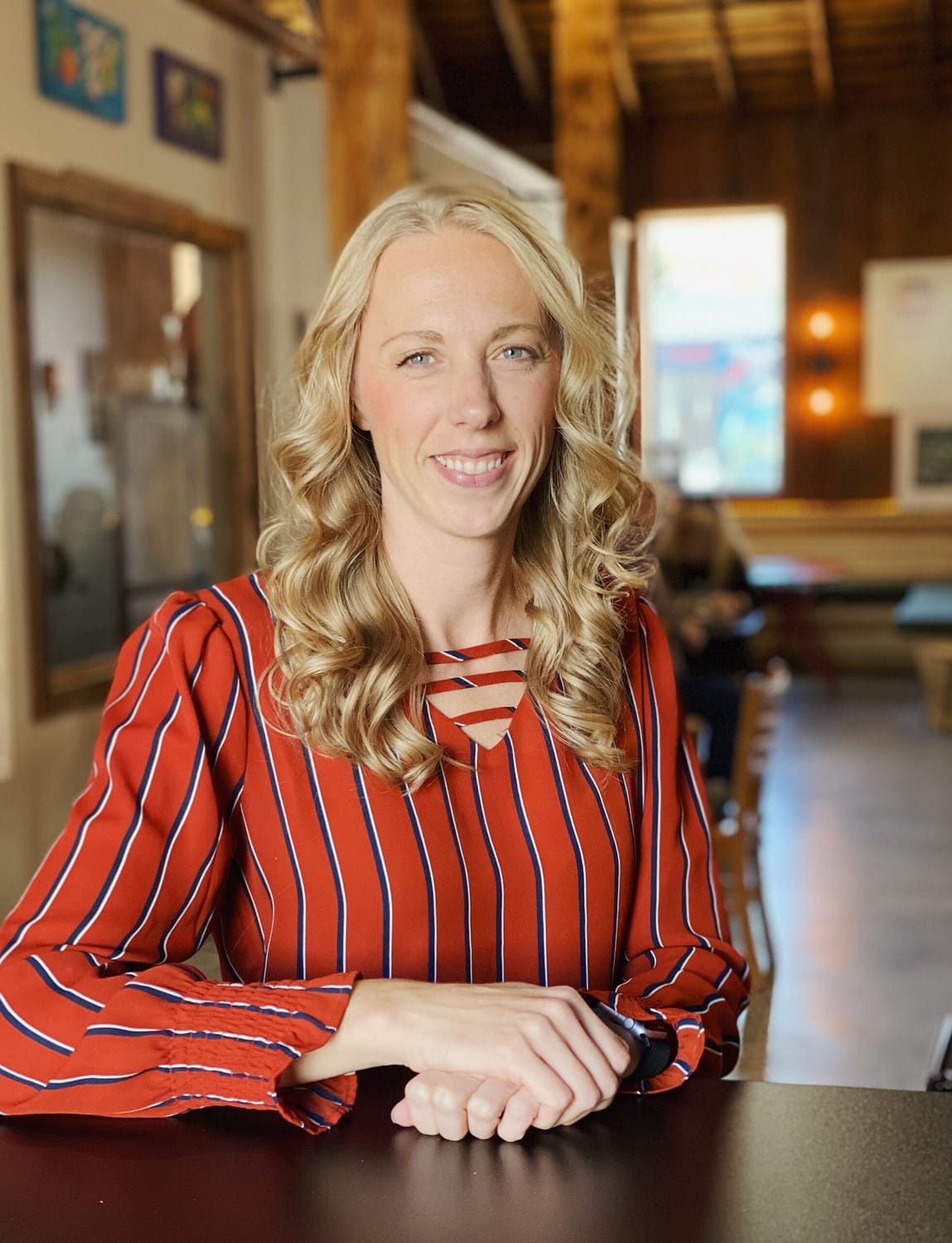 Amanda Kupka
Thrivent Financial
Maureen Duncklee
Viking State Bank & Trust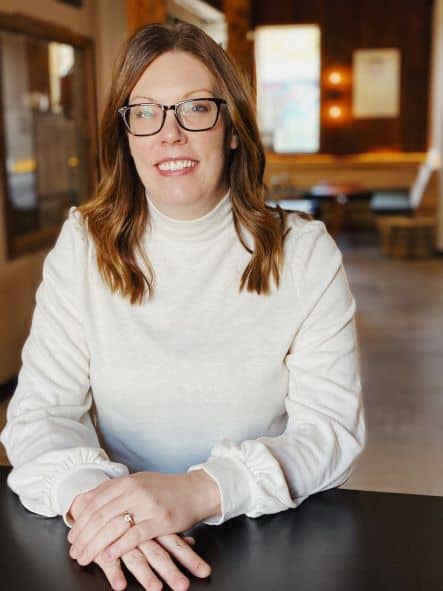 Holly Allen
Decorah Bank & Trust
Joe Hammel
Hammel Jewelrs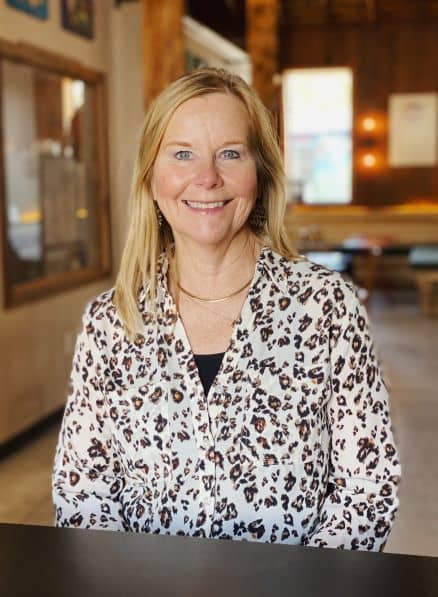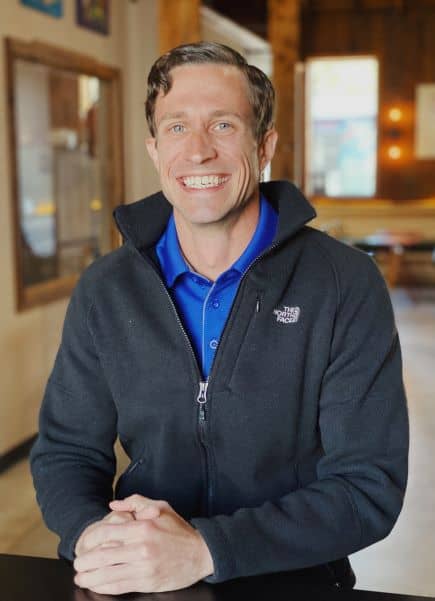 Adam Baker
Paul Hudson – State Farm Insurance
Marcia Madrigal
Kelly Real Estate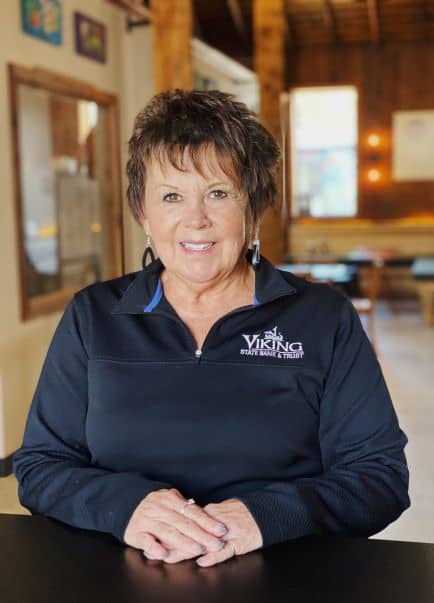 Lashelle Evans
Viking State Bank & Trust
Cindy Hoyme
Kerndt Brothers Savings Bank
Tade Kerndt
Viking Realtors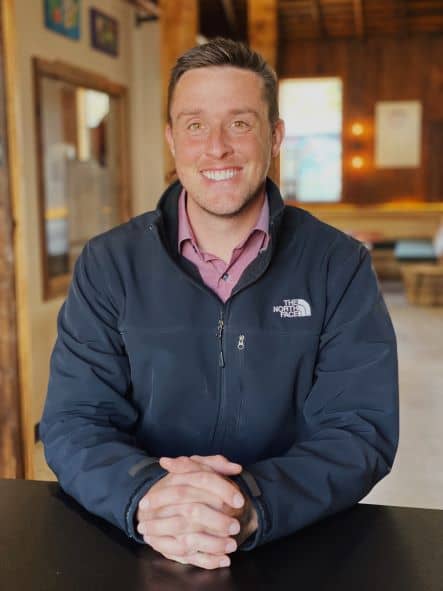 Zachary Shearer
Edward Jones
Ray RInkol
Miller Law Office, P.L.C
Dallas Steffen
Decorah Bank & Trust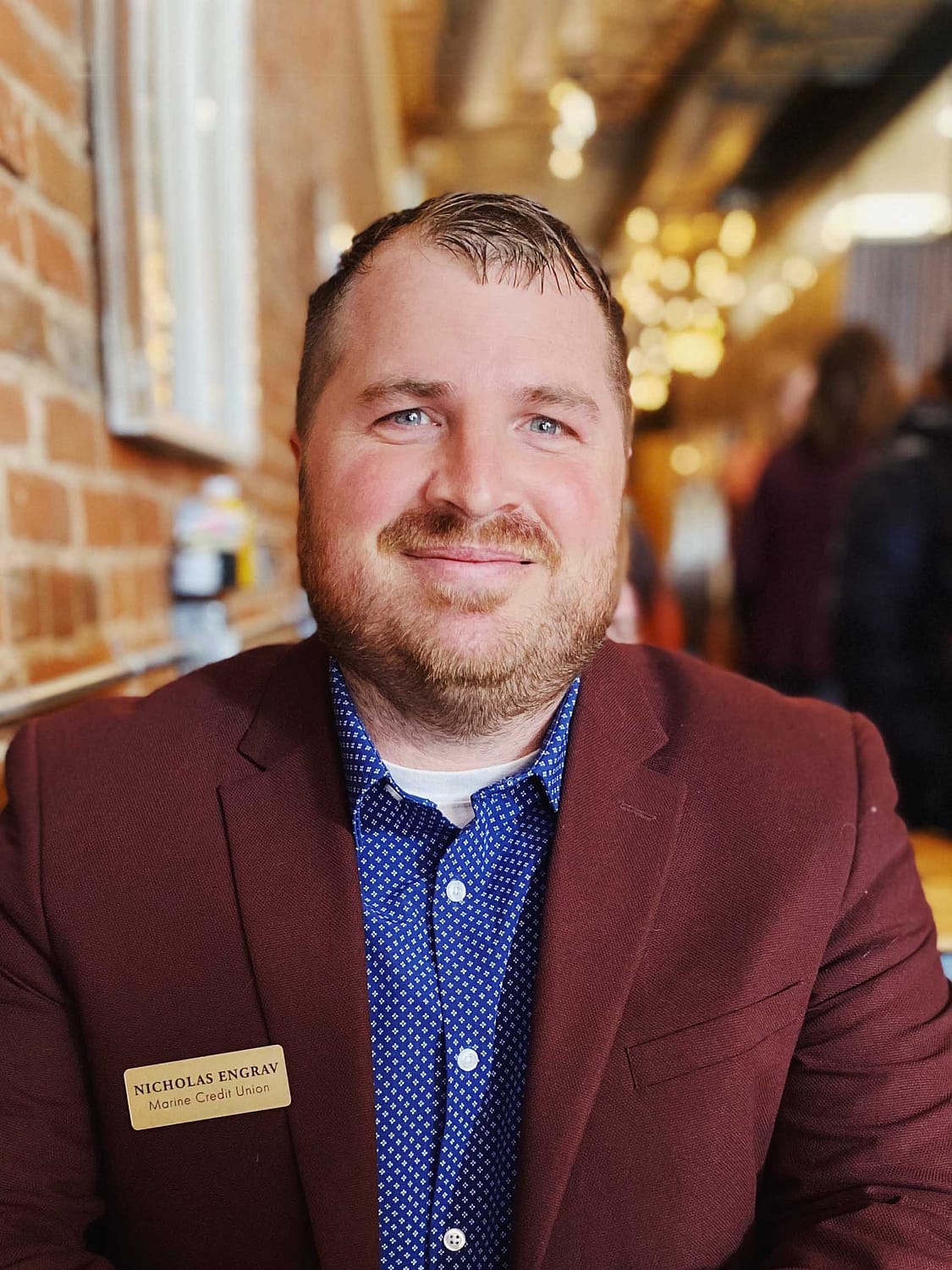 NIcholas Engrav
Marine Credit Union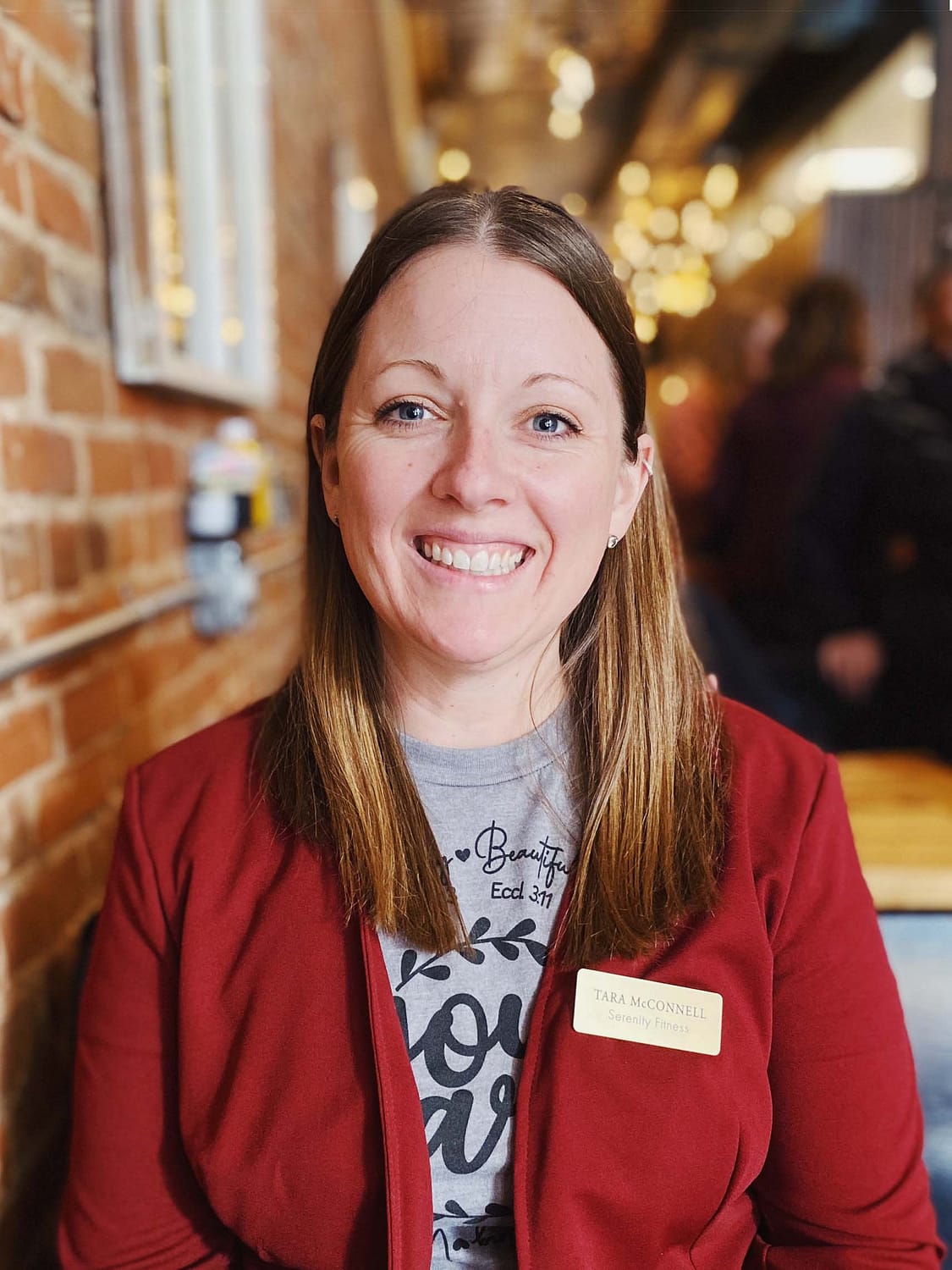 Tara McConnell
Serenity Fitness
Nick Wilz
Winneshiek Co. Farm Bureau
Farming in Northeast Iowa
The Decorah area was founded on fertile farmlands by early settlers. Although the agricultural industry has changed dramatically since those early days, our connection to the land and its importance to our economic vitality has not. Because topography has dictated the necessity for smaller farms, the Decorah area has 2,650 active family farms and 137 dairy farms. In addition to traditional farming, the locally grown industry is growing rapidly with a push for sustainable living. It's all happening right here!
Jess Rediske
Committee Chair
Nate Gebel
Farm Credit Services of America
Mark Jensen
Viking State Bank & Trust
NIck Wilz
Winneshiek Co. Farm Bureau
Bob Kane
Farm Credit Services of America
Dave Krieger
Decorah Bank & Trust
Blake Courtney
Viking State Bank & Trust
Rachael Gannon
FreedomBank
Matt Burkey
Northeast Security Bank
Duane Tlusty
Viking State Bank & Trust
Cindy Hoyme
Kerndt Brothers Bank
Robert Lines
Kerndt Brothers Bank
Mariah Schmitt
NE Iowa Diary Foundation
Brendon Kacher
Decorah Bank & Trust